Welcome to the Tears Of The Gods Wiki
Edit
Enter the land of Myth where gods battle for their chosen side in a vicious civil war threatening to tear myth apart.addd
Step-by-step Guide on how to add your God!
Edit
Okay this is pretty simple.
Step 1: Add your page. It's simple, you'll either use the add page button on this page if it's there, or click contribute in the top right corner of the wiki.
Step 2: Finish up all your stuff and such, or put WIP and finish it later.
Step 3: Down near the bottom of the page you'll see categories and a button that says add category. Click that and type in the name of the god you god serves. DO IT PERFECTLY. The categories are pre-made and if you mispell it or add a space it'll create a new category page. Type it in directly as it appears in the Navbar. Aldis, Traxis, or Neutral. No spaces before or after. Capitalized on the first letter.
Recent Activity
Edit
Photos and videos are a great way to add visuals to your wiki. Find videos about your topic by exploring Wikia's Video Library.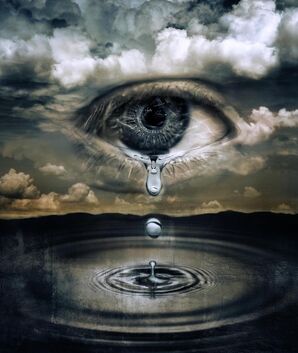 Community content is available under
CC-BY-SA
unless otherwise noted.